Band: Sanctuary (USA)
Location:
Status:
When a young Dave Mustaine received a demo tape from Seattle's Sanctuary, he immediately got the band signed and even produced their debut release "Refuge Denied". It was an excellent American power metal classic, highlighted by the extremely high vocals of a young Warrel Dane. After that, the band was left to their own merits. They produced what is, IMO, the quintessential American power metal release in "Into the Mirror Black". Dane's vocals were tamed a bit, and he showcased more of his excellent range.

After that, with metal dying and grunge becoming the popular form of music, several members of the band wanted to switch styles to keep up with the trends. Its an understandable outlook, especially considering they are from Seattle, the hometown of grunge. Fortunately for us, Dane and bassist Jim Sheppard decided not to listen. They went on to form Nevermore, one of the best metal bands of the late 90s. The other members were never heard from again.
Current (or Last Known) Lineup
Past Lineup (Members Who Never Appeared on an Album)
Discography (3 Releases)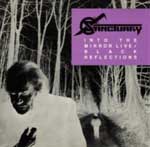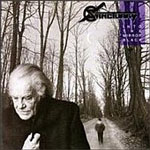 Label(s):
Genre(s):
Lineup: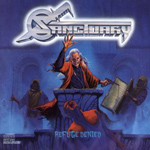 Label(s):
Genre(s):
Lineup: