Band: Gorguts
Home Page:
Location:
Status:
Gorguts, another death metal from the province of Quebec, can be classified as extreme, like the other bands from here.

They acheived to do a mix of death metal and technicality, especially on Obscura and From Widsom to Hate. The first 2 albums can be classified as death too, but is far less technical. Those first cds are also interesting for those who like regular death.
The 2 last releases are only for those who wish to discover something new, and that are open-minded. Obscura is much more dissonant and experimental than its follower. If you want to listen to their technical side, begin with From Wisdom To Hate, which is way more accessible than Obscura, which is simply groundbreaking.

Unfortunately, their drummer commited suicide in 2002.

It now seems that Gorguts has been terminated. Luc Lemay has joined arms with Steeve Hurdle (which was behind Obscura) in a project called Negativa. Their sound is described as similar to Osbcura while being more extreme !
Current (or Last Known) Lineup
| Musician | Instruments | Currently Also In | Used To Be In | Guest Appearances |
| --- | --- | --- | --- | --- |
| Steve Cloutier | Bass | | | |
| Luc Lemay | Vocals, Guitar | | | |
Past Lineup (Members Who Never Appeared on an Album)
Discography (5 Releases)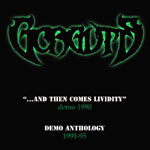 Label(s):
Genre(s):
Lineup: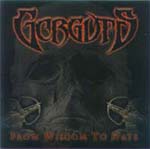 Label(s):
Genre(s):
Lineup: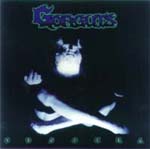 Label(s):
Genre(s):
Lineup: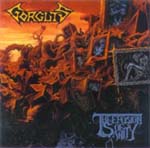 Label(s):
Genre(s):
Lineup: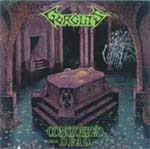 Label(s):
Genre(s):
Lineup: