Band: Zero Hour
Home Page:
Location:
Status:
Zero Hour are a progressive metal band that teeter on the edge of technical metal. During the recording of "A Fragile Mind", which took several years to complete, vocalist Erik Rosvold left the band. Fred Marshall was hired to be his replacement, but after the release of the album, was quickly dismissed. Chris Salinas, formerly of Power of Omens, joined in his stead. Work is underway on their next release.

"Metamorphosis" is a re-release of the S/T debut with some bonus tracks. It is not remastered.

Several members of the band are involved in the technical death metal band Death Machine.
Current (or Last Known) Lineup
Past Lineup (Members Who Never Appeared on an Album)
Discography (6 Releases)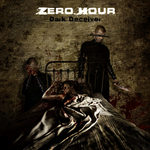 Label(s):
Genre(s):
Lineup:

Label(s):
Genre(s):
Lineup: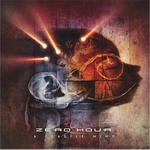 Label(s):
Genre(s):
Lineup: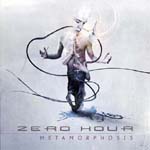 Label(s):
Genre(s):
Lineup: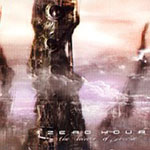 Label(s):
Genre(s):
Lineup: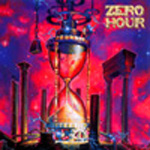 Label(s):
Genre(s):
Lineup: