Band: Order of Chaos
Home Page:
Location:
Status:
Order of Chaos was formed in 1995 by Terry V. The mission and vision back then was to combine the Twin Guitar harmony styles of British Metal with the brutality of mid nineties American Death Metal.
Two years and two new members later in the form of Evan Coops and Matt Rizzo, the new Quartet released the EP, "Perpetual". External commitments and pressures forced them to disband early in 2003.
Fast Forward to 2008, Terry asks the boys if they might consider recording ten tracks that was left behind from the 2003 era to complete the body of work for the band and return this spring to the Melbourne Live Scene after a six year absense.
Current (or Last Known) Lineup
Past Lineup (Members Who Never Appeared on an Album)
Discography (3 Releases)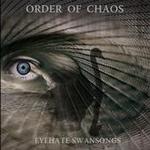 Label(s):
Genre(s):
Lineup: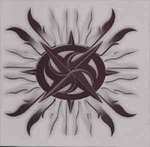 Label(s):
Genre(s):
Lineup: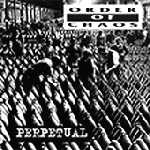 Label(s):
Genre(s):
Lineup: