Band: Twisted Tower Dire
Location:
Status:
Virginia seems to be something of a hotbed for traditional style metal acts. Twisted Tower Dire plays Maiden-influenced metal. As can be judged from the quality of their artwork, TTD is a truly underground entity, but their material is of good quality.
Former vocalist Tony Taylor died in a motorcycle accident on February 6, 2010 aged 42.
Current (or Last Known) Lineup
Past Lineup (Members Who Never Appeared on an Album)
Discography (5 Releases)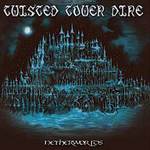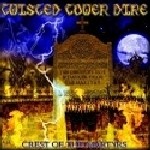 Label(s):
Genre(s):
Lineup: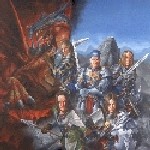 Label(s):
Genre(s):
Lineup: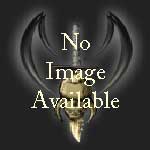 Label(s):
Genre(s):
Lineup: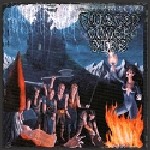 Label(s):
Genre(s):
Lineup: