Band: Augury
Home Page:
Location:
Status:
Augury is a relatively new band in the scene, but the members are quite known and respected : they are proficient and excel in their respective field.
The music will appeal to those who like technical and progressive metal, without the sometimes cheesy keyboards. Not only the musicians are good, but they also have an incredible knowledge of those who preceded them and thus, they managed to use many different influences, from flamenco to classical music and from black metal to jazz.

They are currently writing new songs for the upcoming album.
Current (or Last Known) Lineup
Past Lineup (Members Who Never Appeared on an Album)
Discography (2 Releases)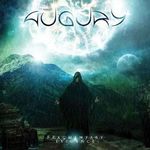 Label(s):
Genre(s):
Lineup: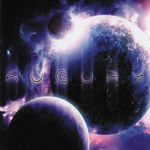 Label(s):
Genre(s):
Lineup: