Band: The Black League
Home Page:
Location:
Status:
"THE BLACK LEAGUE incorporates the know-how and experience of musicians renowned in such internationally acclaimed outfits as Sentenced, Impaled Nazarene, Terveet Kädet and Legenda. But fear not, The League is far from being a half-hearted and quickly penned combination of the aforementioned groups. Instead, they opt to offer you a bold and brutally honest blend of Rock and Metal delivered with the uncompromising attitude of crushing the conventions and clichés of the mainstream."

Taken from official site.


Current (or Last Known) Lineup
Past Lineup (Members Who Never Appeared on an Album)
Discography (5 Releases)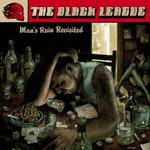 Label(s):
Genre(s):
Lineup: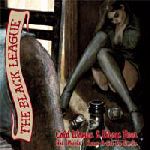 Label(s):
Genre(s):
Lineup: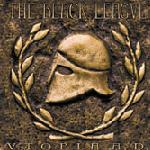 Label(s):
Genre(s):
Lineup: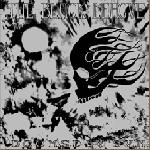 Label(s):
Genre(s):
Lineup: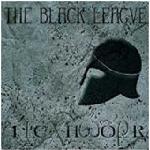 Label(s):
Genre(s):
Lineup: