Band: Shakin' Street
Home Page:
Location:
Status:
Shakin' Street played late 70's style glam- and punkish metal. The band gained considerable international attention with its second album and toured the US with Blue Oyster Cult and Black Sabbath. Funicello left to form Manowar shortly after.
The band reformed in 2004 and has since played selected dates.
Current (or Last Known) Lineup
Past Lineup (Members Who Never Appeared on an Album)
Discography (4 Releases)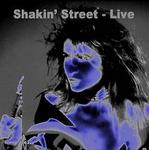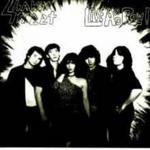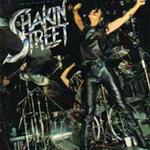 Label(s):
Genre(s):
Lineup:

Label(s):
Genre(s):
Lineup: