Band: Stream of Passion
If you like Stream of Passion, you should also check out: Ayreon, Elfonía
Home Page:
Location:
Status:
Stream of Passion is a new group founded by Arjen Lucassen of Ayreon, with the beautiful vocals of Marcela Bovio, who was one of the voices on The Human Equation. Despite being thousands of miles apart, the band collaborated online and produced one of the best CDs of 2005, IMO. The material is goth-laden progressive rock with metal touches.

In an rather unexpected turn of events, Sony has picked up the band. That should give some much needed exposure to not only this band, but also Elfonia and Ayreon.

In late 2006, Arjen left the band to focus on the next Ayreon disc. A new lineup was formed, and after some live performances and festivals, the band recorded The Flame Within. The sound on that album more closely approximates the Evanescence sound, and nearly all of the progressive touches from the debut are gone.
Current (or Last Known) Lineup
Past Lineup (Members Who Never Appeared on an Album)
Discography (5 Releases)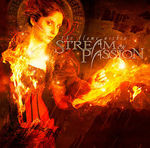 Label(s):
Genre(s):
Lineup: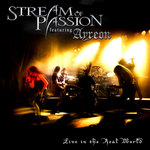 Label(s):
Genre(s):
Lineup: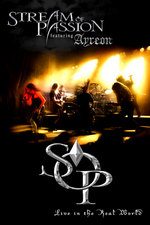 Label(s):
Genre(s):
Lineup: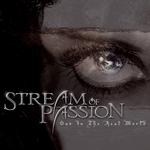 Label(s):
Genre(s):
Lineup: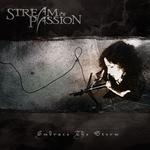 Label(s):
Genre(s):
Lineup: