Band: Sleepytime Gorilla Museum
Home Page:
Location:
Status:
Sleepytime Gorilla Museum, as you could probably guess from the band name, is a bit out there. Just go read their bio on their website to see what I mean. So, apart from being deliberately strange, they are also immensely talented musicians who produce a unique blend of progressive rock, metal, and whatever else they feel like throwing in. They must be heard.

The vocals can be a bit overbearing to the uninitiated, but if you can enjoy them (or even get past them, as the case may be with some), you'll be glad you did. They've signed with The End Records and are working on a CD to be hopefully released in 2006.
Current (or Last Known) Lineup
Past Lineup (Members Who Never Appeared on an Album)
Discography (4 Releases)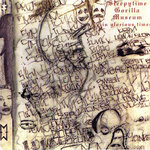 Label(s):
Genre(s):
Lineup:

Label(s):
Genre(s):
Lineup: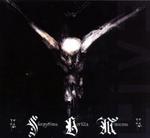 Label(s):
Genre(s):
Lineup: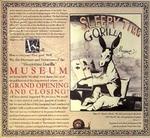 Label(s):
Genre(s):
Lineup: