Band: To-Mera
Home Page:
Location:
Status:
To-Mera are an excellent female-fronted prog metal band from England. Julie from Without Face on vocals, some other dudes, and Lee Barrett (formerly head of Elitist Records) on bass. The demo tunes are excellent, and they have now signed to Candlelight Records.

If I had to bet money, I'd bet on a bright future for To-Mera. Only one year in and they're already signed up for some big festivals.
A new full lenght album is being recorded for a 2012 release.
Current (or Last Known) Lineup
Past Lineup (Members Who Never Appeared on an Album)
Discography (4 Releases)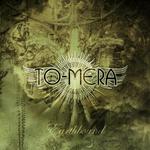 Label(s):
Genre(s):
Lineup:
Label(s):
Genre(s):
Lineup:

Label(s):
Genre(s):
Lineup: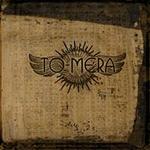 Label(s):
Genre(s):
Lineup: