Band: Rude Awakening
Home Page:
Location:
Status:
According to their confusing bio, this band has been around in some form since the late 1970s, but solid line-ups only date from the late 80s. After a ten-year recording break, the band produced an album of Thin Lizzy covers in 2007.
Note: Discography and personnel details may not be accurate.
Current (or Last Known) Lineup
Past Lineup (Members Who Never Appeared on an Album)
Discography (4 Releases)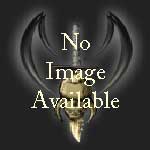 Label(s):
Genre(s):
Lineup: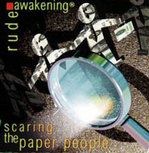 Label(s):
Genre(s):
Lineup: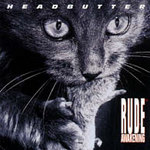 Label(s):
Genre(s):
Lineup:

Label(s):
Genre(s):
Lineup: