Band: Jon Oliva's Pain
If you like Jon Oliva's Pain, you should also check out: Savatage
Home Page:
Location:
Status:
After collaborating on ex-Savatage's vocalist Zak Stevens debut album with his newly formed band, Circle II Circle, Jon Oliva approached the band to do a Criss Oliva Memorial Concert, where he was going to debut new solo material, that he didn't think would fit Savatage's musical direction at the time.
Soon after the Memorial show, the members of the band decided they were going to join Jon on a permanent basis, and thus Jon Oliva's Pain was born.
Regarded by some as a spinoff and others as a re-invention of Savatage, I don't think it's either of those things. Besides the obvious influences, voice, compositions and so on, this band has its own identity, and needs to be judged on its own merits.
Current (or Last Known) Lineup
Past Lineup (Members Who Never Appeared on an Album)
Discography (5 Releases)

Label(s):
Genre(s):
Lineup: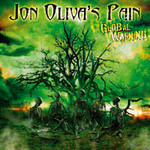 Label(s):
Genre(s):
Lineup: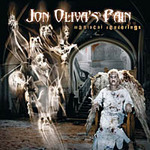 Label(s):
Genre(s):
Lineup: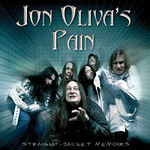 Label(s):
Genre(s):
Lineup: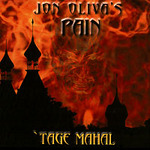 Label(s):
Genre(s):
Lineup: