Band: Trans-Siberian Orchestra
Home Page:
Location:
Status:
Conceived by Paul O'Neil in the mid 90s, TSO is, according to its creator, "a progressive rock band that should push the boundaries further than any group before, following in the footsteps of Emerson, Lake & Palmer, Pink Floyd, etc".
Using mainly the Rock Opera format, as he had done before in Savatage's "Streets" album, and recruiting some of the same musicians he collaborated with during that time, he set about to create that Orchestral/Progressive Rock/Metal sound that is very unique to this band.
Some of their work is a bit of a hit and miss, some of it gets a bit overwhelming or cliche at times, like their Christmas stuff, but overall it's a great and very distncitive experience for any listener, and though at times it does sound like a more orchestral version of Savatage, and the parallels are there to be drawn if you like, don't expect TSO to pick up where they left off or you'l be very dissappointed. The line up of musicians and singers also changes massively from one album to the next but somehow they manage to maintain the overall sound and style largely intact.
Current (or Last Known) Lineup
Past Lineup (Members Who Never Appeared on an Album)
Discography (5 Releases)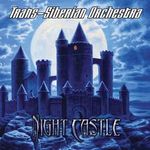 Label(s):
Genre(s):
Lineup: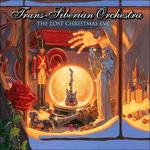 Label(s):
Genre(s):
Lineup: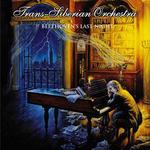 Label(s):
Genre(s):
Lineup: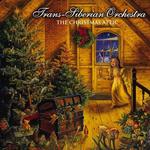 Label(s):
Genre(s):
Lineup: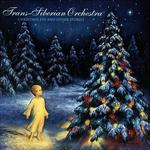 Label(s):
Genre(s):
Lineup: