Band: Forté
Home Page:
Location:
Status:
Forte are one of few bands I know of from Oklahoma (I'm from Oklahoma, so I keep track of this stuff). Each of their releases sounds different, with the debut bordering on technical thrash, the next release incorporating more power metal elements, and the third being a straightforward heavy thrash disc. Rise Above is more power metal influenced and less interesting than the previous outings, IMO. Division gets my vote for their best, but Stranger Than Fiction isn't far behind. Definitely a band that thrash fans should check out.

After taking a hiatus for several years, Forte reunited in 2005 and began playing live again. They are currently working on new material.

Rev. Jones lists a Forte "Demo 2004" and "Green Album" (before Stranger Than Fiction) on his website, but I can't seem to find any more information about them. Hopefully I'll track them down soon and add them to the list.
Current (or Last Known) Lineup
Past Lineup (Members Who Never Appeared on an Album)
Discography (5 Releases)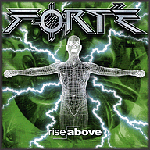 Label(s):
Genre(s):
Lineup: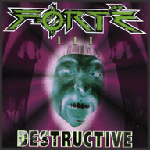 Label(s):
Genre(s):
Lineup: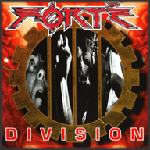 Label(s):
Genre(s):
Lineup: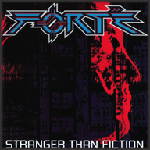 Label(s):
Genre(s):
Lineup: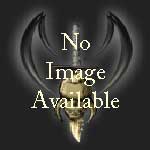 Label(s):
Genre(s):
Lineup: