Band: Lethargy
Home Page:
Location:
Status:
Insanely chaotic technical hardcore is perhaps the most apt description of Lethargy I can muster. Just when you think they've gotten into a groove with a cool riff and some insane drumming, they totally change directions. It's frenetic, chaotic, and not for the faint of heart. The vocals are of the shouted/barked hardcore style, but the music is pure joy to technical metal fans.

They disbanded in 1999 as Brann Dailor and Bill Kelliher moved to Atlanta and formed Mastodon, who seem take the same basic premise but add a little more structure. Erik Burke moved on to work with grindcore bands Sulaco and Kalibas.

The Discography compilation contains all material recorded by the band throughout their career.
Current (or Last Known) Lineup
Past Lineup (Members Who Never Appeared on an Album)
Discography (6 Releases)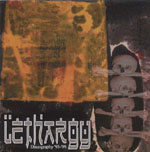 Label(s):
Genre(s):
Lineup: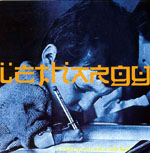 Label(s):
Genre(s):
Lineup: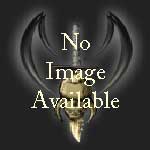 Label(s):
Genre(s):
Lineup: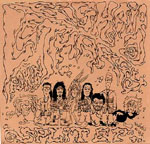 Label(s):
Genre(s):
Lineup: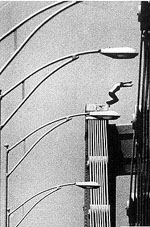 Label(s):
Genre(s):
Lineup:
Label(s):
Genre(s):
Lineup: