Band: Twin Obscenity
Home Page:
Location:
Status:
"The goal for Twin Obscenity is to create an adventure for the listener into past times. To reveal some of the atmosphere and feelings surrounding ancient battles, fantasy, and Viking history. We try to achieve this goal by making music and lyrics about these themes. We want our music to mesmerize you back in time, to the age of spears, broadswords, and honor. Salute warriors! Victory by steel!"

Taken from official website.

Current (or Last Known) Lineup
Past Lineup (Members Who Never Appeared on an Album)
Discography (3 Releases)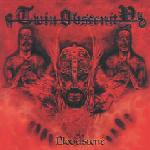 Label(s):
Genre(s):
Lineup: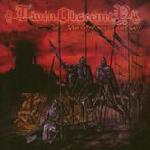 Label(s):
Genre(s):
Lineup: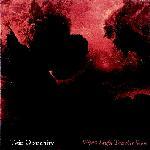 Label(s):
Genre(s):
Lineup: