Band: Numic
If you like Numic, you should also check out: Tool
Home Page:
Location:
Status:
On "Dominion", Numic remind me quite a bit of Tool. They definitely aren't a clone band, but there are distinct points throughout the CD which scream Tool. Besides the Tool influence, there are moments of nu-metal, progressive metal, and various other genres (some great jazz-style drumming on a few tracks). Overall an excellent release that culminates in the excellent hidden track during which they play the Super Mario Bros. theme song in a sort of jazz/funk/metal fashion. Go on, check 'em out.

During the recording for Recrudescent Feed, the vocalist left the band, and the band split up for a while. However, they finally got a new singer and finished the record. I'm hard pressed to hear a difference in the vocals. There's still a lot of Tool influence, but the new one is a little heavier overall.

I have yet to hear the debut or the recently released "One Above the Heretics".
Current (or Last Known) Lineup
Past Lineup (Members Who Never Appeared on an Album)
Discography (4 Releases)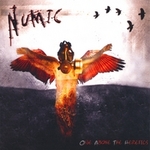 Label(s):
Genre(s):
Lineup: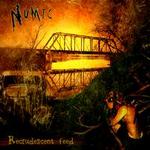 Label(s):
Genre(s):
Lineup: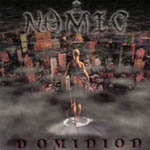 Label(s):
Genre(s):
Lineup: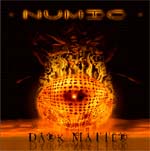 Label(s):
Genre(s):
Lineup: