Band: Crisis
If you like Crisis, you should also check out: Amaran, Fear of God, Megace
Home Page:
Location:
Status:
Crisis can be best described as a more brutal version of Pantera (though they do differ musically, Pantera is a good reference point). Really, an interesting find, as the vocalist (who is female, btw) can alternate between clean vocals, death growls, shrieking, and screaming all in the same sentence. I have yet to hear their latest release, which is reportedly less adventurous than previous material.

In 2002, they changed their name to Skullsick Nation, released 2 demos under that name, then decided to reform as Crisis. Marshall Kilpatric of "Today is the Day" was supposed to be the new drummer, but it fell through, so they recruited a new drummer by the name of Josh Florian.

After releasing "Like Sheep Led to Slaughter", the band did a few tours, then declared they were going on an 'indefinite hiatus' in 2006. It sounds doubtful that they will return, but the possibility still exists.
Current (or Last Known) Lineup
Past Lineup (Members Who Never Appeared on an Album)
Discography (4 Releases)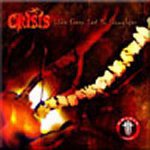 Label(s):
Genre(s):
Lineup: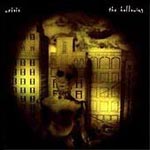 Label(s):
Genre(s):
Lineup: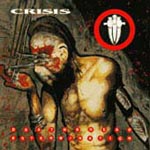 Label(s):
Genre(s):
Lineup: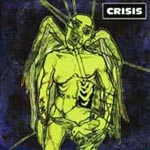 Label(s):
Genre(s):
Lineup: