Band: The Kolios Project
Home Page:
Status:
An online collaboration of musicians from several countries, The Kolios Project play heavy instrumental jazz/prog metal. It borders the line between fusion and prog quite nicely, with frequent delving into spacey atmospheric music.

The 2003 Demo was released as a download-only and is available on their website.
Current (or Last Known) Lineup
Past Lineup (Members Who Never Appeared on an Album)
Discography (2 Releases)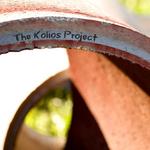 Label(s):
Genre(s):
Lineup: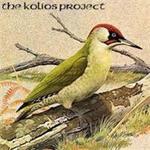 Label(s):
Genre(s):
Lineup: