Band: The Black Symphony
Home Page:
Location:
Status:
Combining elements of bands like Dream Theater, Symphony X, Saviour Machine, Queensryche, and others, Black Symphony as emerged with a powerful sound and soul. Their insane riffing is complimented with eerie sounds and atmosphere from the keyboards and solid vocals. Minor chords abound, making this a very dark sounding band. In terms of sound comparison, they sound a bit like Evergrey. The vocalist sounds a bit like Geoff Tate and Dio.

A new double-album is scheduled for release sometime in 2007.

Current (or Last Known) Lineup
Past Lineup (Members Who Never Appeared on an Album)
Discography (2 Releases)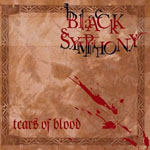 Label(s):
Genre(s):
Lineup: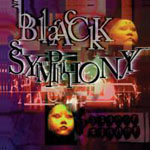 Label(s):
Genre(s):
Lineup: